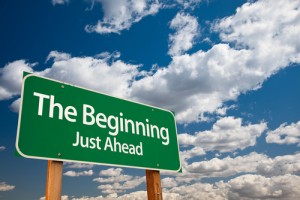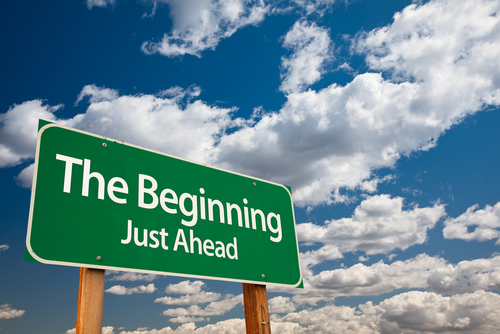 We're in a time and season right now of divine alignment and positioning. Keep your eyes and focus on Me. Do not allow the enemy to steal your worship or praise. At the same time, the enemy will do anything he can to distract, discourage, wear out leaders and saints.
The Lord is about to move His people into His alignment and open doors that have been closed, many never opened before! He's saying to stand strong in relationships and in the place I have planted and established you. Do not allow natural circumstances to  distract you.
I am requiring a new level of sacrifice, surrender and obedience to Me. This will cause your shield of faith to be effective against all the fiery darts of the enemy. I will release a fresh anointing upon your life that will cause you to enter into a new place in Me of greater purpose and destiny leading to a fulfillment in your life that you have been waiting for in Me!
The Word of The Lord~via Pastor Bill Johnson